Our Story
As casual gamers, Henry and Shan struggled to get comfortable and decided to develop new products to make the lives of every-day gamers more enjoyable: Duelhawk was born.
After several years of research, dedication and commitment by some of the World's leading industry experts, a new collection of sustainably designed products and an ongoing mantra to put innovation and our customers wellbeing at the heart of everything we do was established.
Data Driven Design
Over the course of several years and with the help of some of the World's leading product designers, engineers, user experience specialists and persistent data driven testing, Duelhawk has continuously refined its products using cutting edge materials and precision manufacturing methods to bring its ideas to life.
Shop now
Buying a Duelhawk chair is just the start.
A Duelhawk chair is an experience, not just a product. We want to build a long-lasting relationship with our customers by providing industry leading dedicated after sales support so you can rely on our brand to always be there for you when you need us most.
This is why all Duelhawk products come with a 3 year warranty, extendable to an industry leading 5 years.
Speak to our support team to learn more about our standard and extended warranty program
Contact support
Thank you for rating us.
Duelhawk has over 1,000+ reviews, publications and editor's choice
awards, all because of you.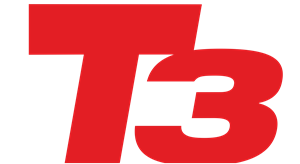 "One of the best gaming chairs around right now."

"The Duelhawk Ultra is a great gaming chair from a new, exciting company."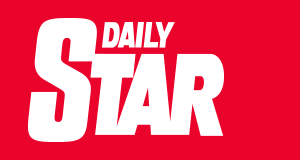 "A high quality seat for long hours of play"

"Stand out from the crowd while remaining classy and understated."

"Duelhawk Ultra: una sedia da gaming comoda anche dopo ore d'utilizzo."

"With plenty of adjustability and a few finish options it's easy to make this chair your own"

"Whether you're a "spiller" or a "chiller", this chair from new UK outfit Duelhawk has got you covered..."